Motorcycle Lessons
Well we all have to start somewhere, and this is the beginning to many ear to ear under helmet grins. Whether your goal is to be riding for leisure, or commuting, Perth Hills Motorcycle Training will provide you with all the knowledge, and the experience to get you safely, confidently riding on two (or three) wheels...
So if you're looking to get your RN (Scooter / Moped), RE (LAMS), R (Open Class) and even Code 31 (Trikes) licenses, then book in a lesson today...
We offer professional training to suit your level of riding, from the complete novice to those wanting just a refresher lesson, we cater for all types and will personalise your experience with us to your requirements.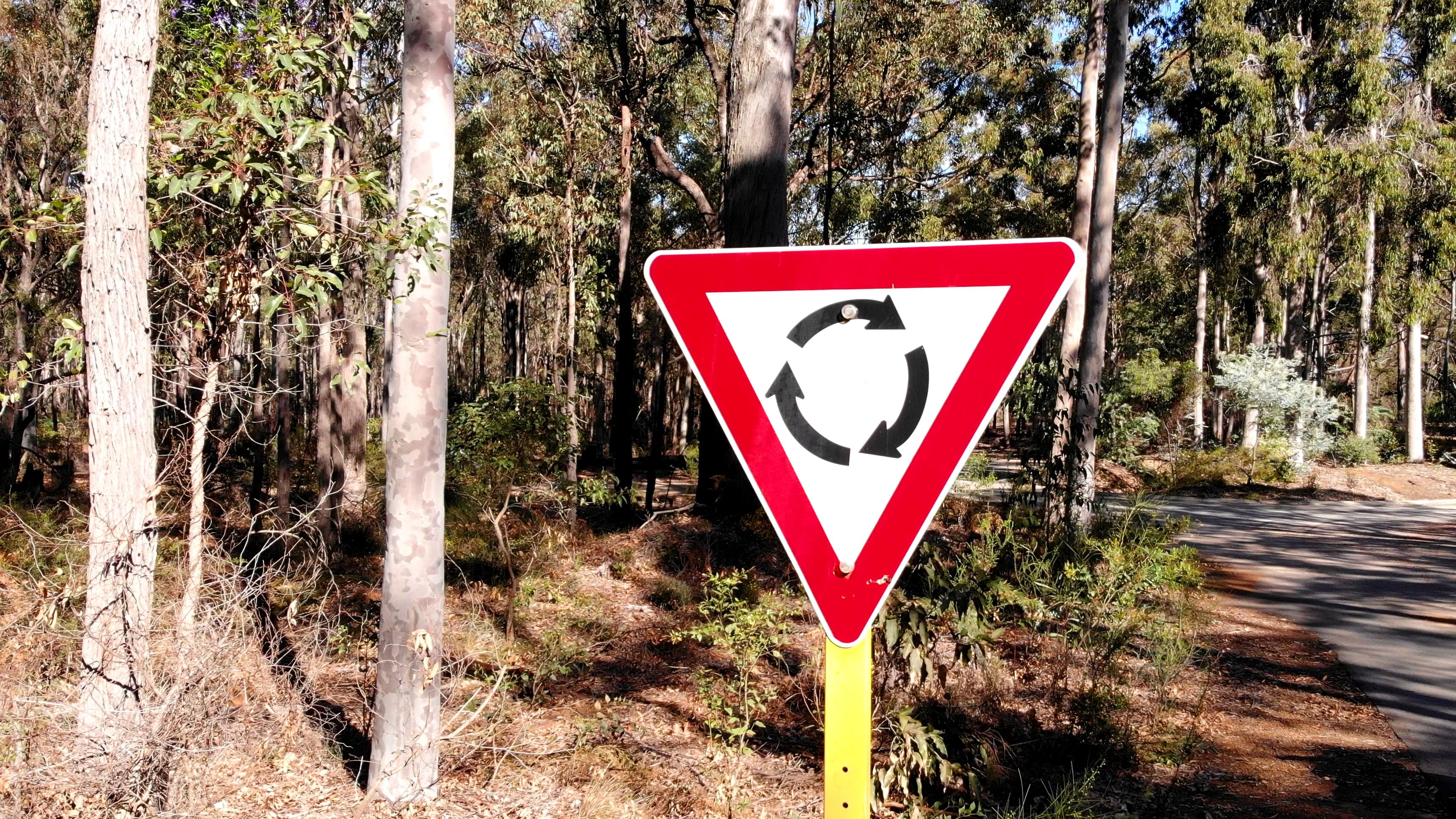 Our Bikes
We typically roll with 3 bikes, each intended to suit your riding goals. We do offer our learner bikes on group rides for students that don't yet have their own or those holding RE license who would like to get some experience on something bigger.
Our bikes are meticulously maintained, fully insured and we have public indemnity cover.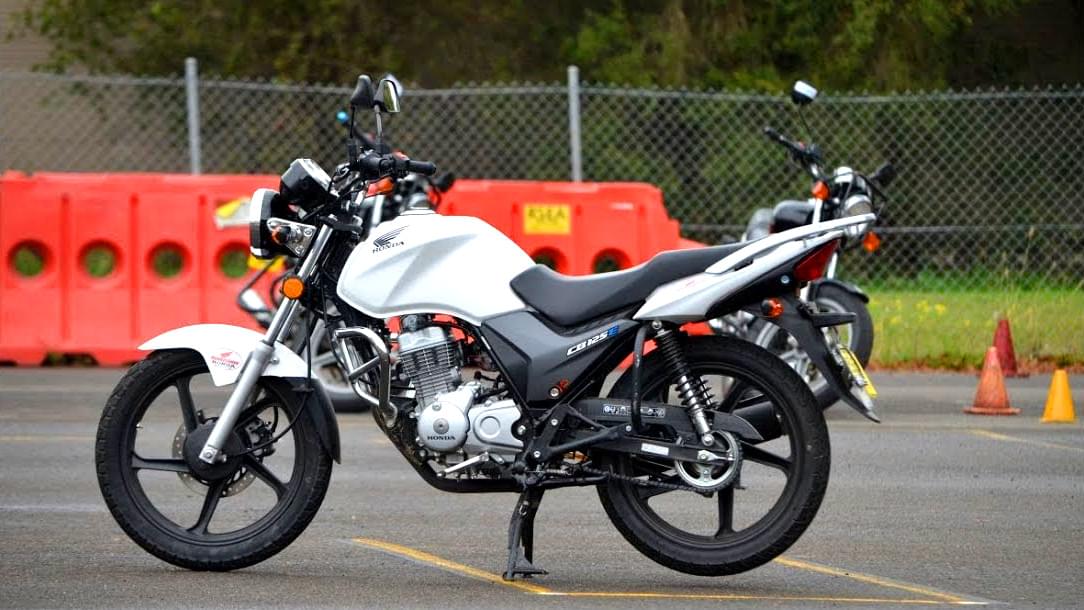 Honda CB125 (LAMS / RE)
This has to be the easiest bike to ride and is best suited to absolute beginners that have never ridden before. It's lite, nimbal and doesn't have enough power to get you into trouble. You'll be pulling super tight U-Turns on this thing in no time flat. This is the perfect bike to get your RE License on.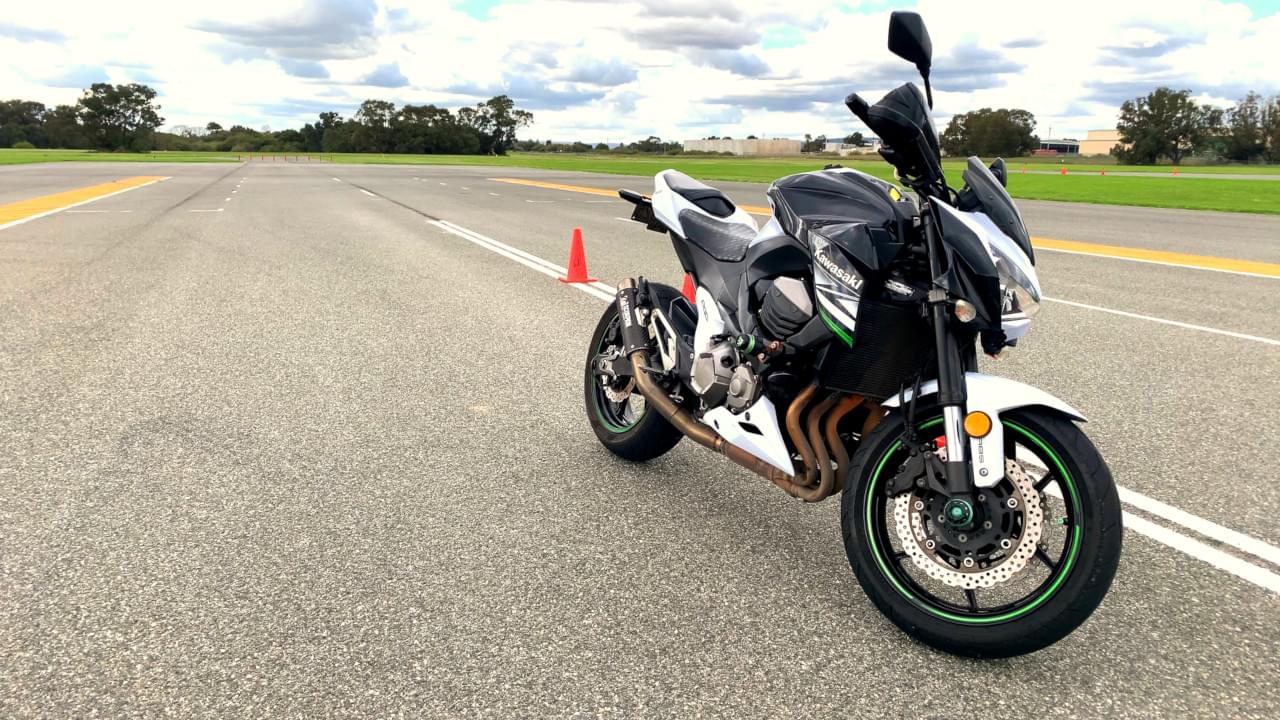 Kawasaki Z800 (R)
Our Kawasaki Z800 is for our R Class Students and packs a punch on power that is very smooth and predicatble. It is also very agile, all qualities making it an excellent motorcycle to learn how to ride big bikes. This bike will have you wanting for twisty roads, even if you thought that wasn't your thing.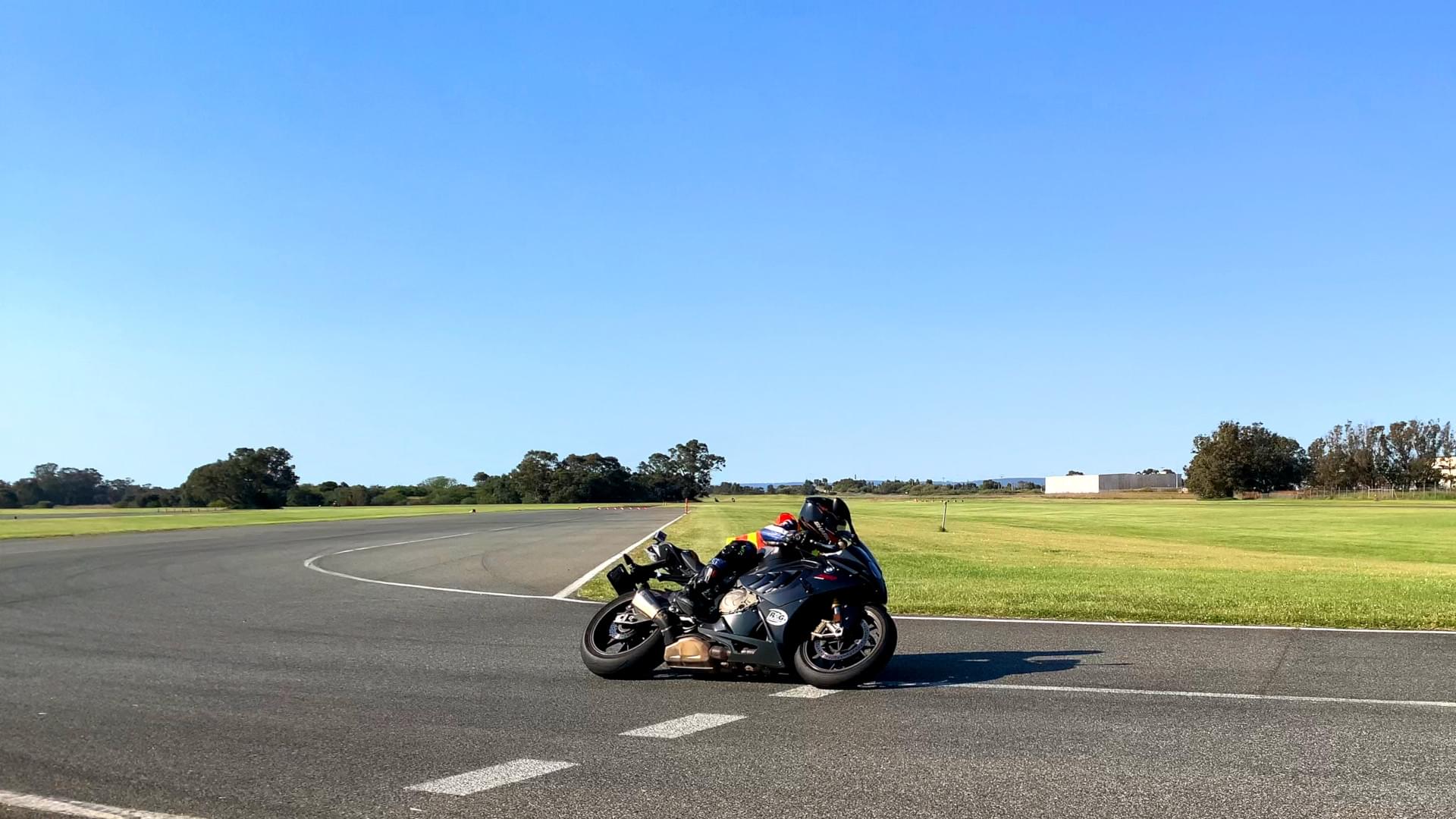 BMW S1000RR
Our BMW S1000RR is our resident superbike, with phenomenal amounts of power at the riders disposal it is really meant for the race track. This is our instructor bike and only periodically offered to R Class students that demonstrate competance and discipline in riding big bikes.
What will I learn?
Our training will cover all aspects of bike control and all the road craft that goes with riding a motorcycle safely on the roads.
We'll also cover basic motorcycle maintenance and all pre-ride safety checks that you should get into the habit of performing.
You'll learn much more than just how to pass the Practical Riding Assessment, you'll learn how to stay alive riding motorcycles out on the roads.
What is provided?
We can provide you with a motorcycle to learn on, a helmet with bluetooth intercom, riding gloves and a learner vest.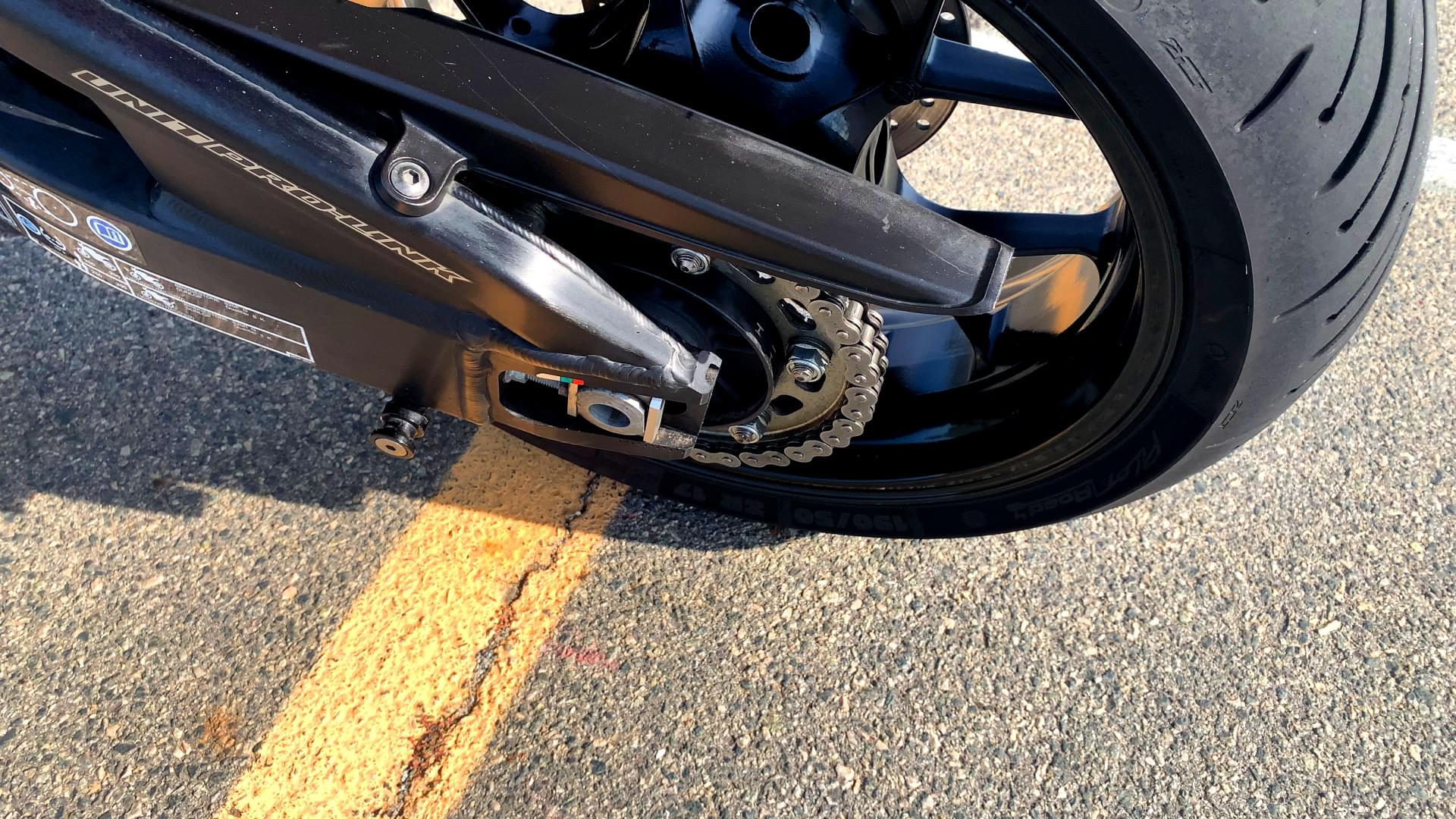 Have you read these resources?
The following Road Safety Commission and Department of Transport resources will help you, and we encourage you give them a good read. The first one everyone should read, the others select as appropriate to your goals.
While it is available online, upon engaging Perth Hills Motorcycle Training for motorcycle lessons, we are more than happy to provide you with a physical publication of the Ride Safe Handbook from the Road Safety Commission so you don't have to get hold of one yourself.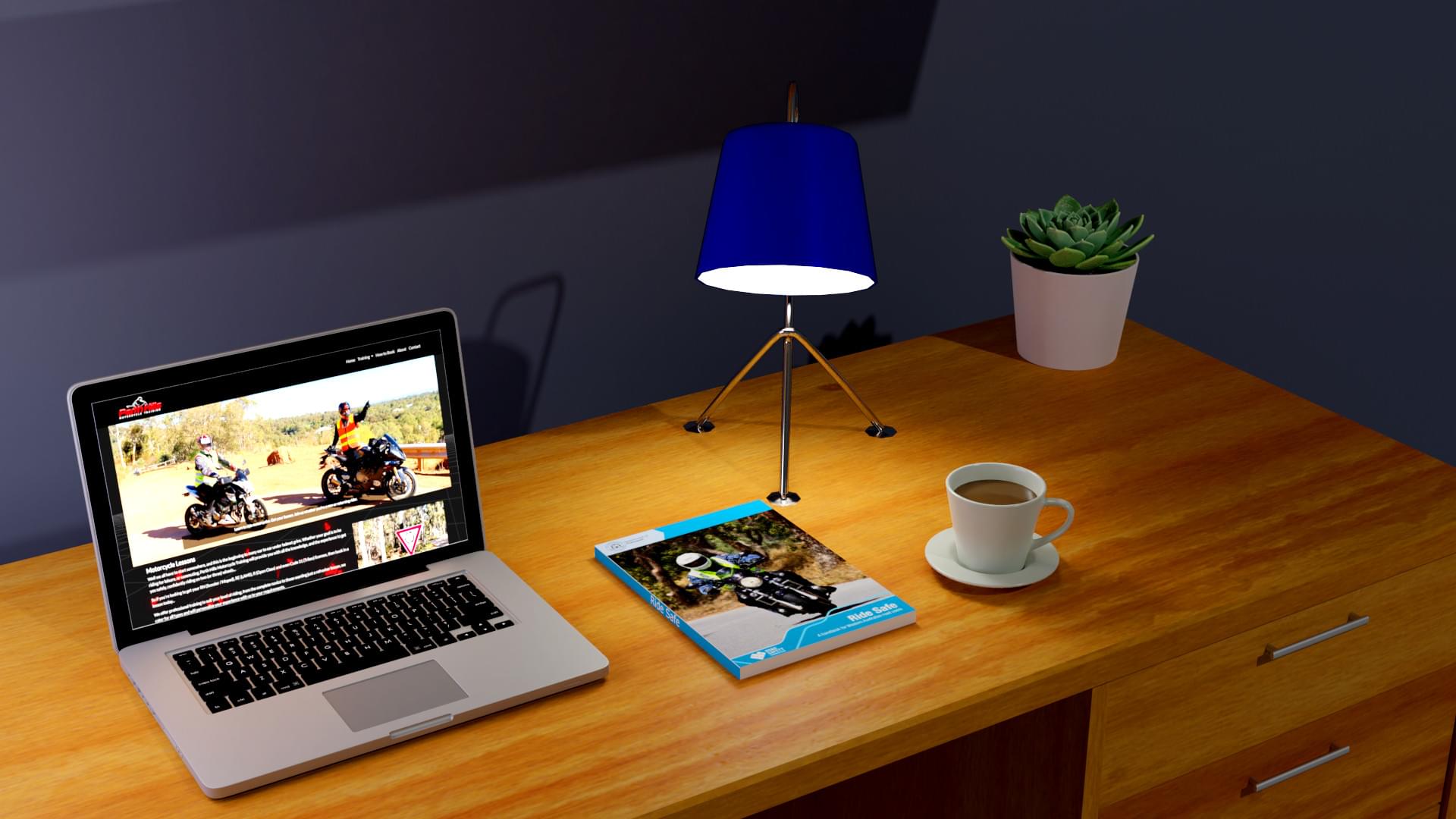 What should I bring?
Your learners permit, if you do not have one you will need to obtain for one before coming out on a lesson. Obtaining a learners permit will involve reading the Ride Safe WA Handbook, passing a theory based test containing multiple choice questions, and paying a fee with the Department of Transport. You should have this on you at all times.
You should always wear suitable motorcycle riding gear. This means full length riding jeans, motorcycle jacket, fully enclosed boots (preferably covering ankles), and helmet.
if you already have your own riding gear, we encourage you to use that too.
If you have your own scooter or motorcycle we can most certainly come to you. See our map below for reachability.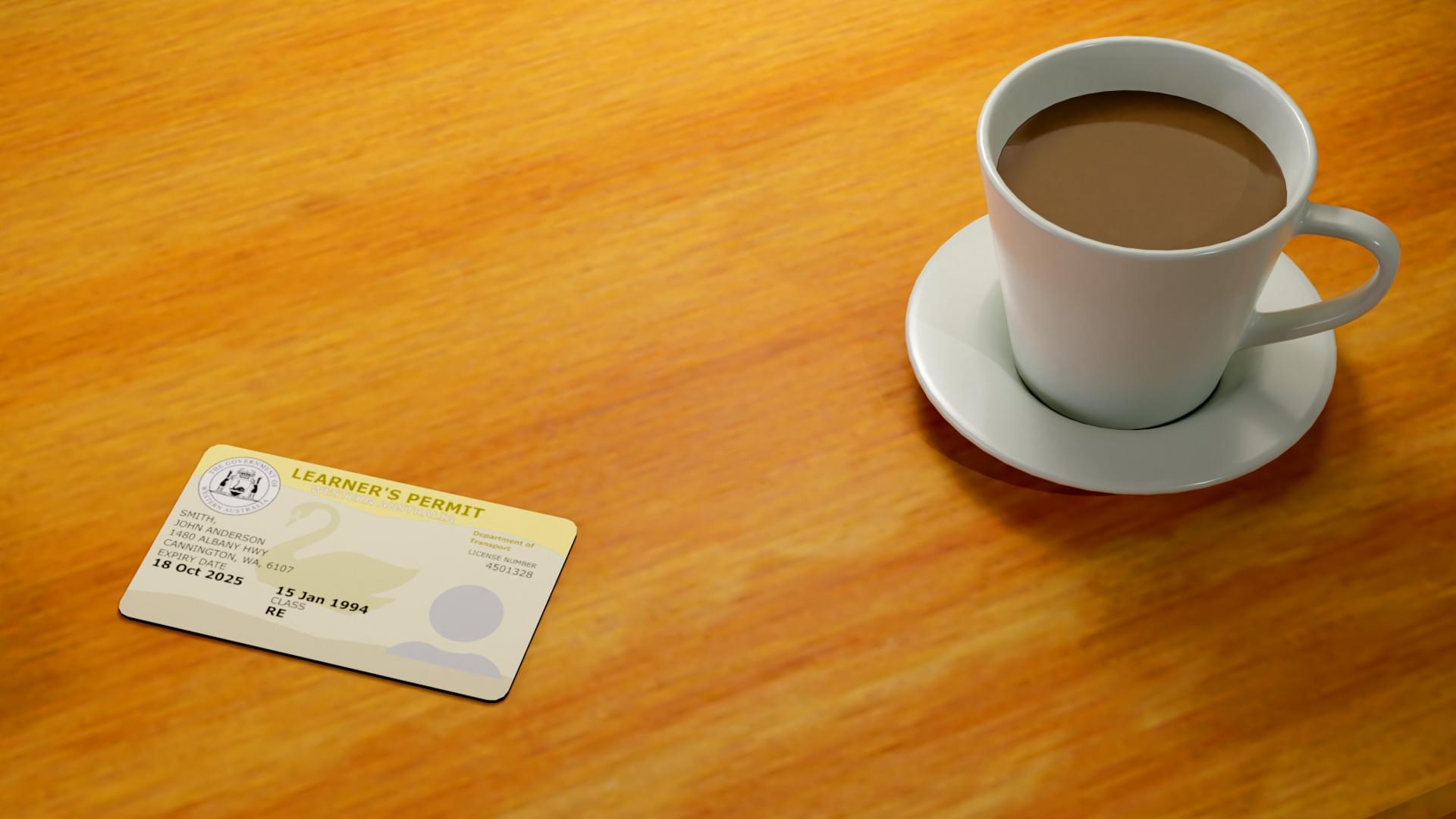 What areas does Perth Hills Motorcycle Training service?
While we are based in Forrestfield, we typically service the eastern, south of the river suburbs, extending out into the hills. But we are certainly not limited to these areas. We can access: Cannington, Kelmscott, Midland, City West, Successand Rockingham Licence Centres, so we can absolutely accommodate you with your PDA when the time comes.
If you have your own motorcycle, we are willing to travel to you if you are within 30 minutes of Forrestfield. You can check the map below to see if you are in the green marked area, if so make a booking, otherwise give us a call to see what we can come up with.
Western Australian Learner Riders And Shadows (WALRAS) Group on Facebook
If you are on Facebook, you should definitley join the WALRAS Group. This group exists to connect you to other licensed group members willing to shadow you when opportunity presents. The best way to get better at riding your motorcycle is to spend more time riding it; being a learner this can be difficult, but if you're on WALRAS, just post up a request with date and location then see who responds.
How much?
The following are our standard packaged rates. Contact us if you are looking for hourly blocks in excess of these.
Join us in the motorcycling adventure. Feel the fresh air in your face, embrace the amazing scents of nature, take in the colour of the hills. Ride you're own adventure... It all starts here...